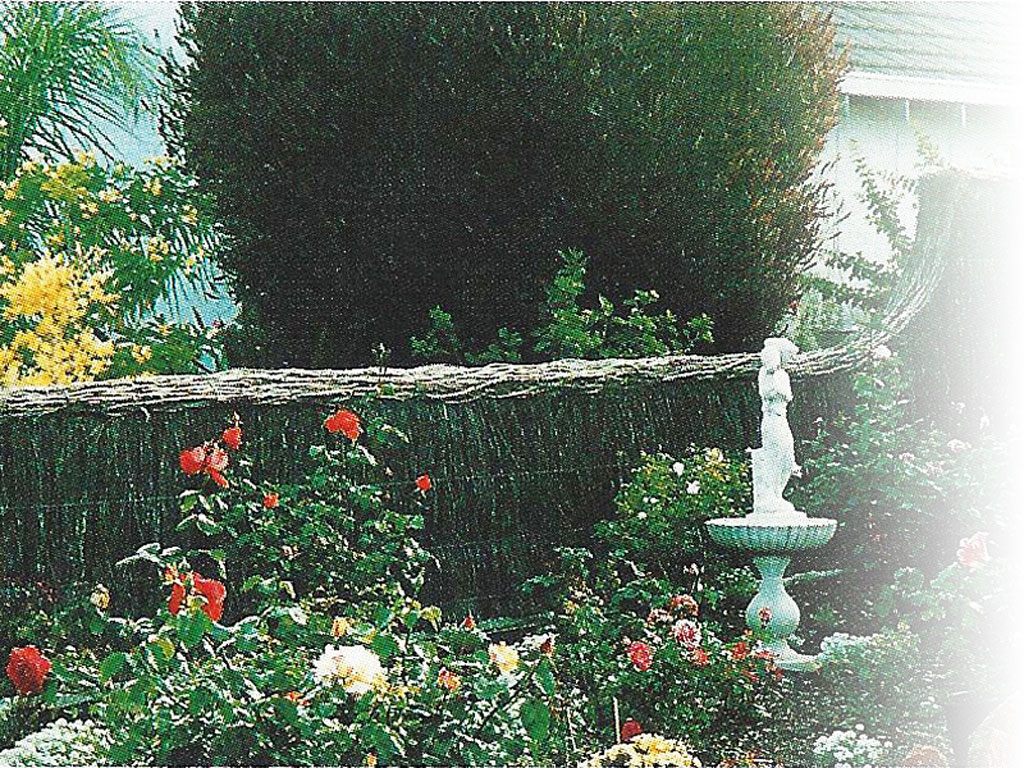 Brushwood Repairs and Maintenance.
Brushwood Fencing is a natural material that will need maintenance of the roll top capping every 8 – 12 years.
If you leave the roll top capping until it has broken down, you will expose the upright brushwood fence material to the weather elements and your fence will lose height, increasing the cost of repair.
A substantial part of Brushwood Australia's business comes from satisfied past customers contacting us to get their fences maintained and adding to their properties value.
Brushwood Swimming Pool Fencing.
Our Brushwood Fencing meets council approval requirements for use as a swimming pool fence.
Self closing Brushwood Gates are available for incorporation into your swimming pool fence line.
Perfect for extra privacy, noise or wind protection.
Brushwood Australia's brushwood fencing creates a natural backdrop that enhances the look of all swimming pool areas.
A fantastic product to clad existing colorbond, hardifence, timberlap, brick & unattractive boundary fences with.
Ideal as a backdrop to fresh landscaping & hiding your pool pump / sheds.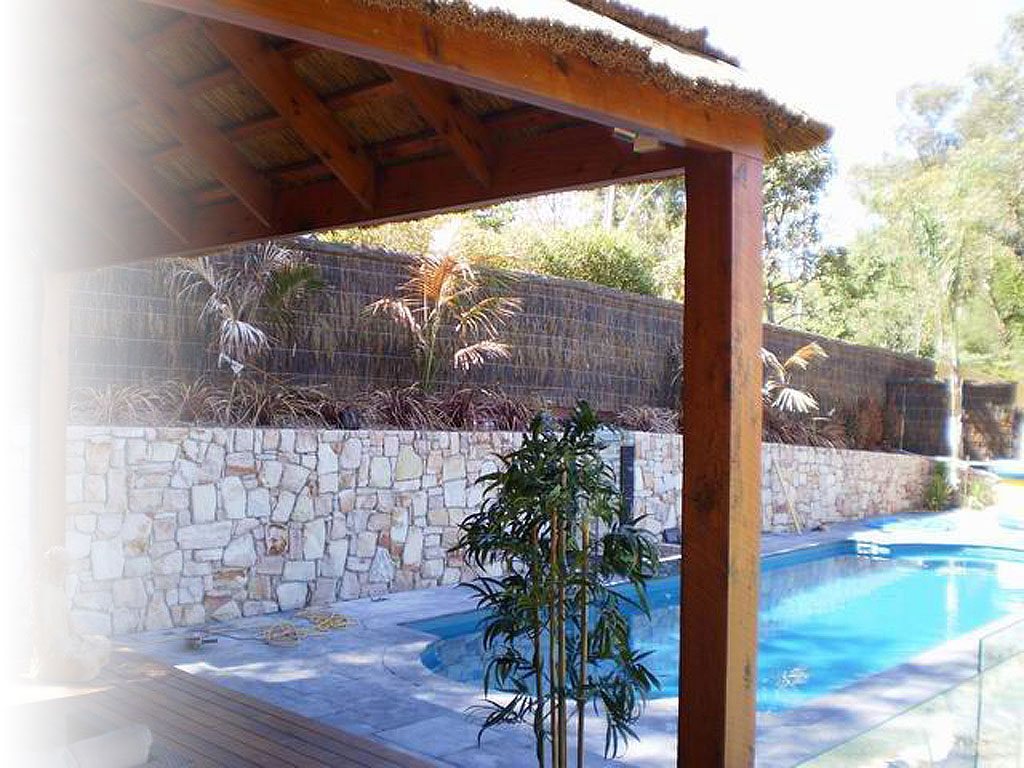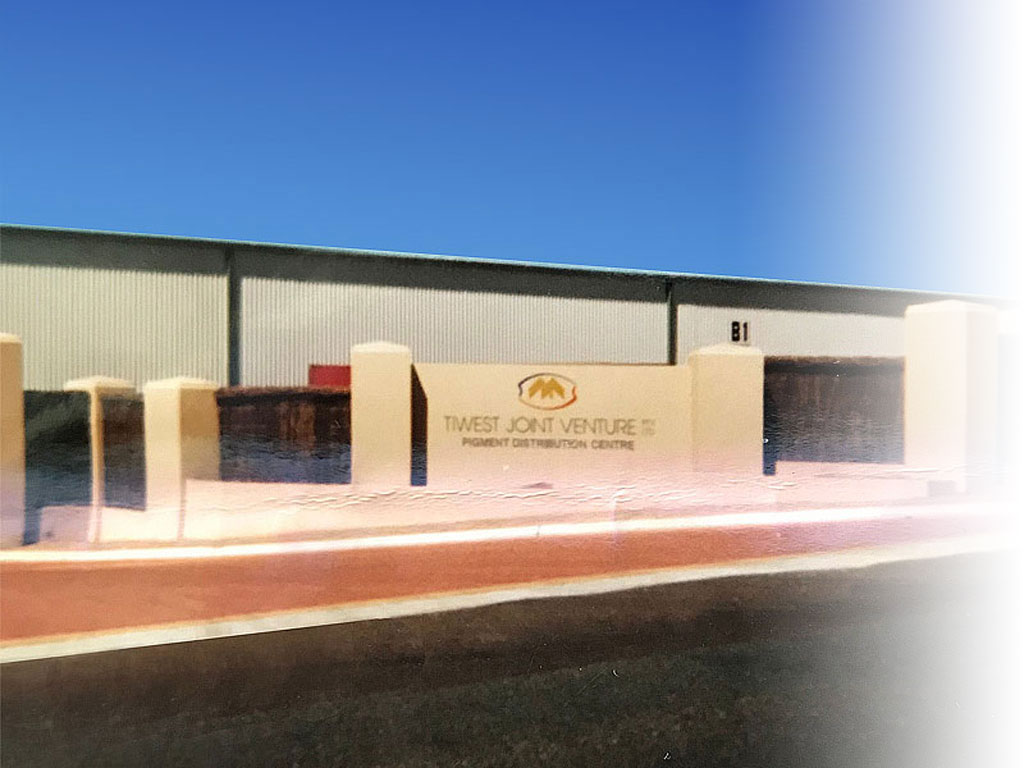 Brushwood Commercial & Industrial Gates.
Strong Brushwood Gates for entry statements at important Commercial, Industrial & Sub-division projects are available from Brushwood Australia.
Brushwood Driveway Gates.
Manufactured as electric or manual movement.
Made to measure to Australian Standards Specifications.
Excellent for privacy and a continued line of Brushwood Screening.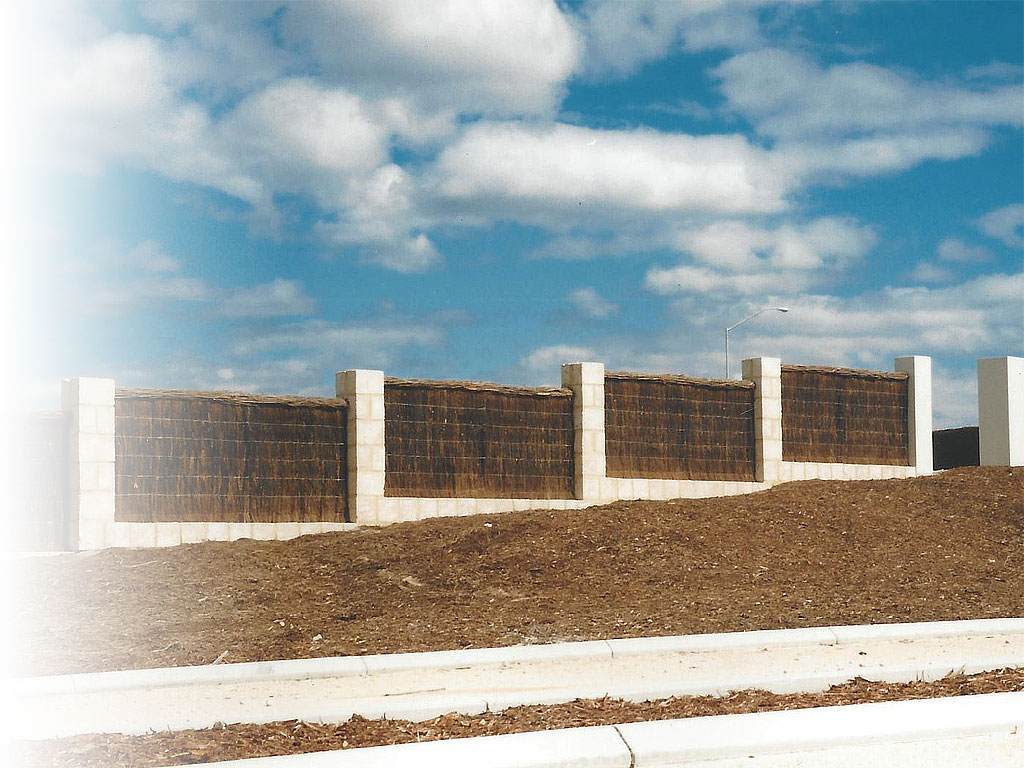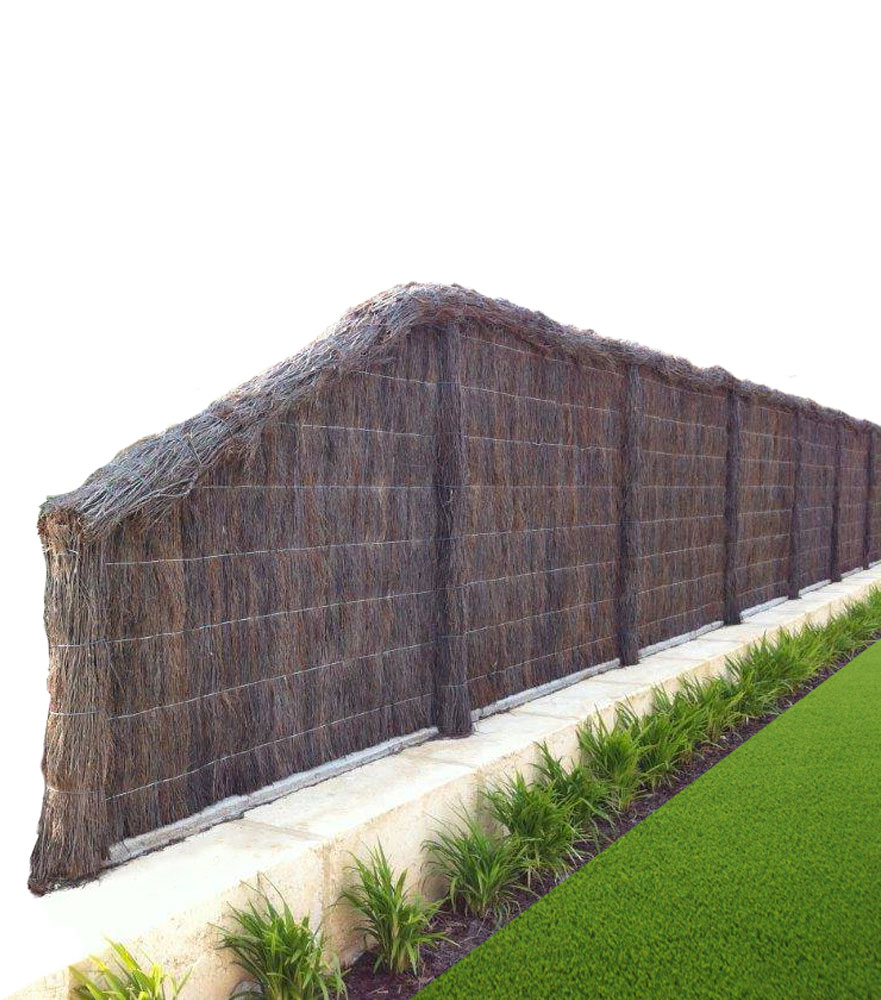 Enhance the value of your property by installing a long lasting Brushwood Australia Brushwood fence. Contact us today for a quote.