Brushwood Fencing Perth
Naturally Beautiful, Australian Brushwood Fencing.
Brushwood Australia's Brushwood Fencing is the natural way to beautify your backyard or landscaping project.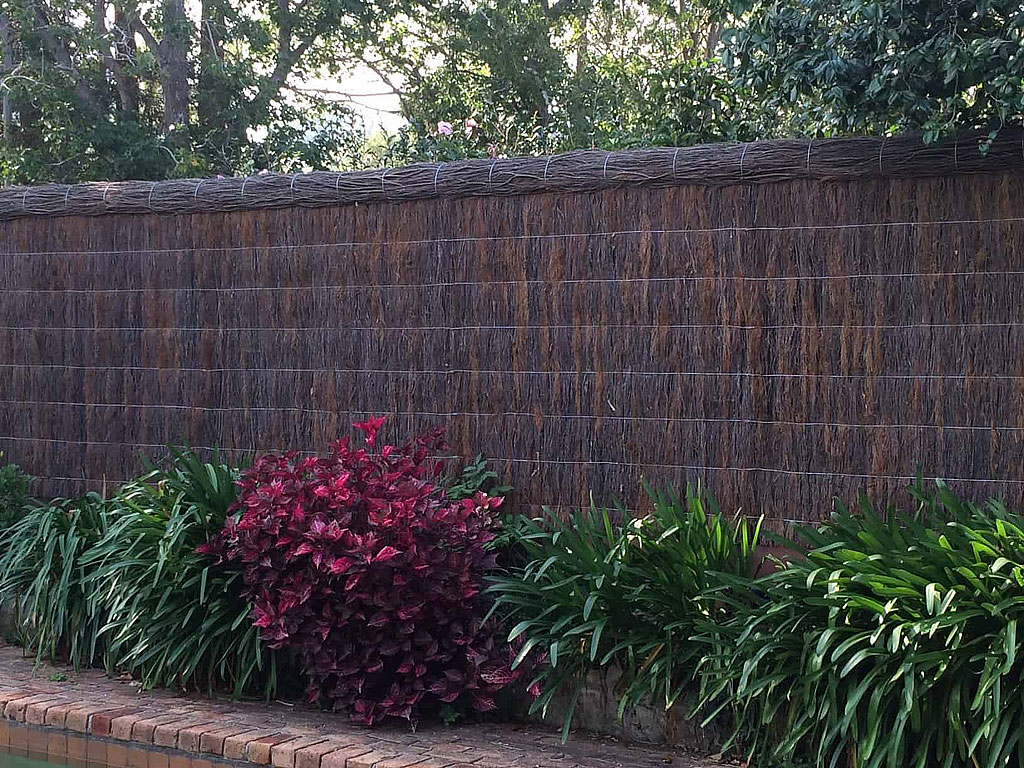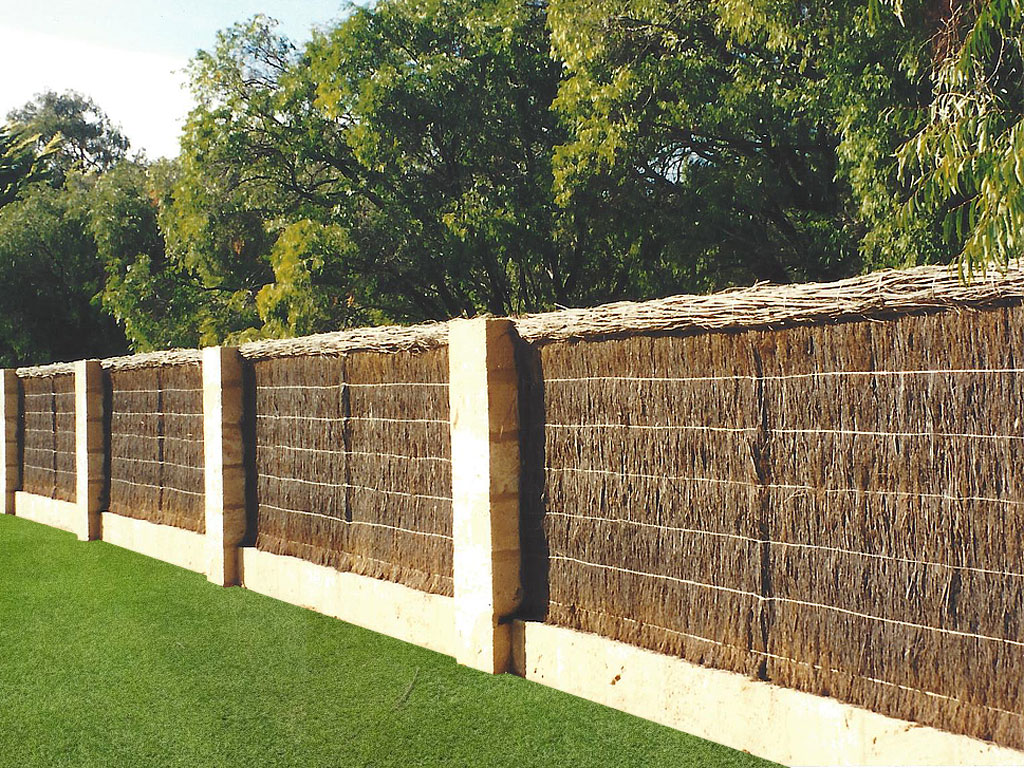 Brushwood Fencing for Residential Properties.
From small suburban homes to larger acreage blocks or housing estates, Brushwood fencing is the ideal choice to create that natural look and feel.
Brushwood Fencing for Large Landscaping Projects.
Brushwood is a versatile material that is used in both residential and commercial environments. It has many benefits including:
20 – 40 Year Life Span
High Sound Absorption
Approved for Swimming Pools
Thermal reduction properties that can be ideal for your health
Excellent in strong wind conditions & wind prone areas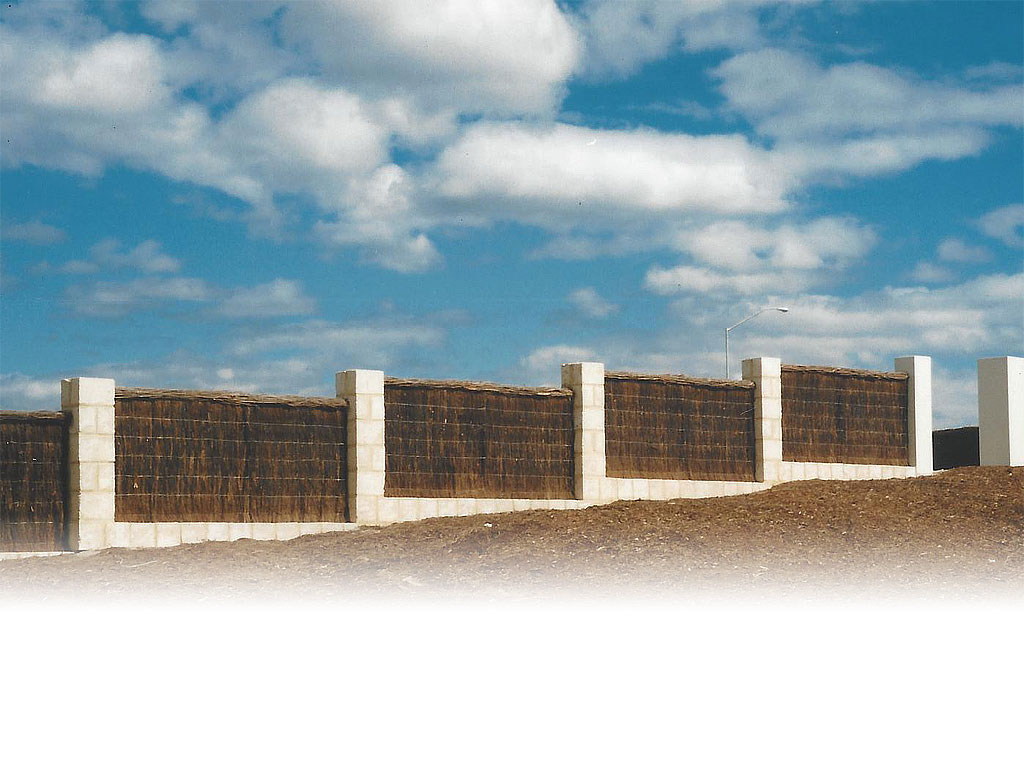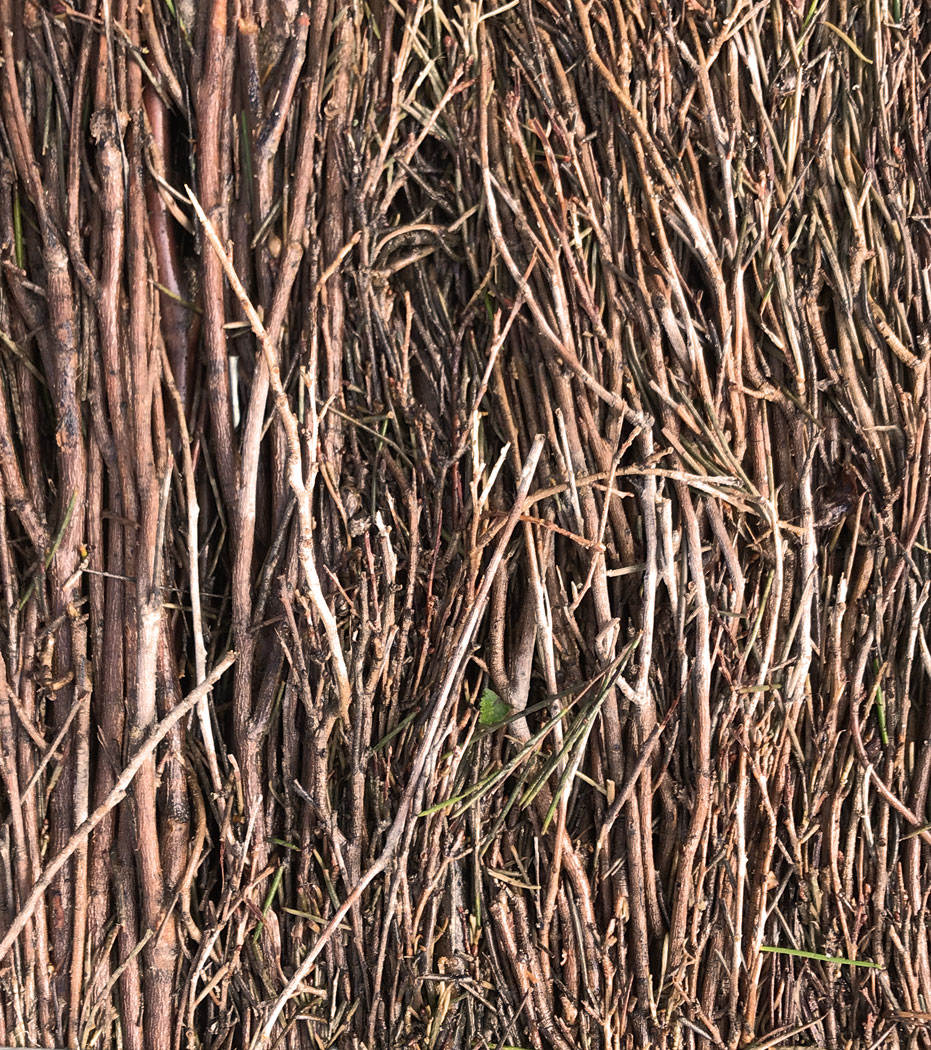 Technical
characteristics.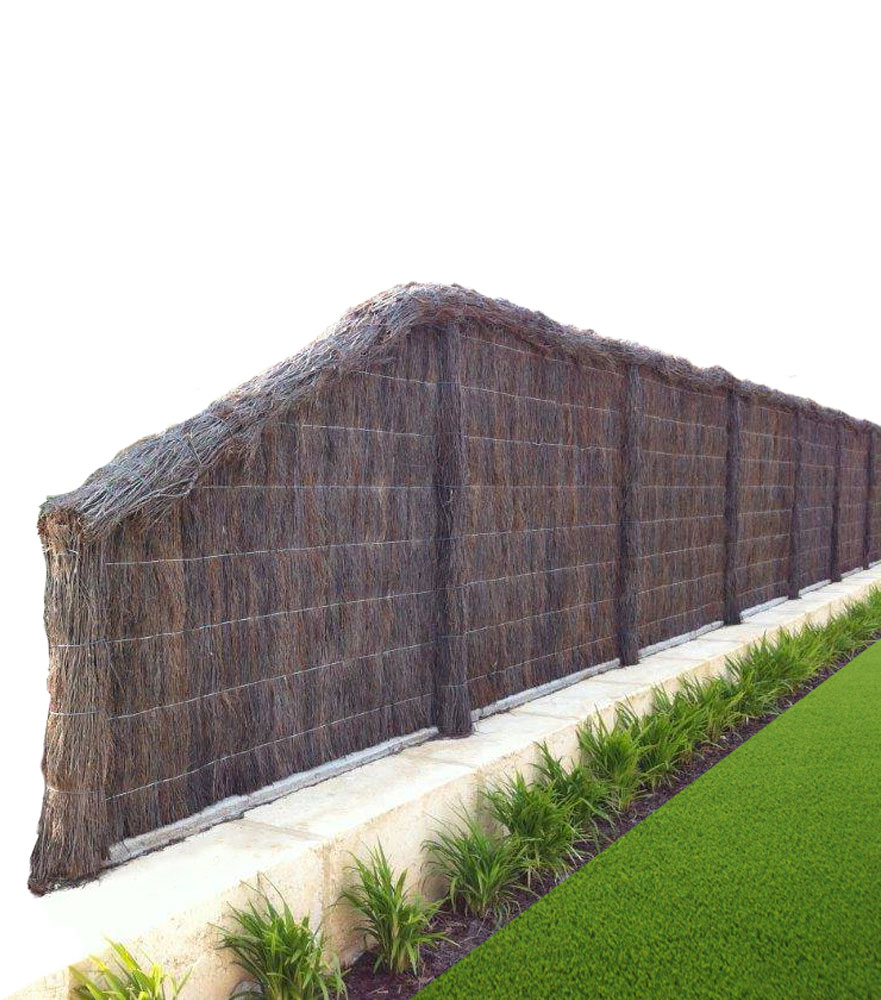 Enhance the value of your property by installing a long lasting Brushwood Australia Brushwood fence. Contact us today for a quote.