Brushwood Australia averages 6km/annum of brush fence installations. Established in 1988, we have many satisfied customers including:
Private property owners
Strata managers
Landscaping Architects
Landscapers
Architects
Consulting Engineers
Sustainable Land Development Companies
Professional Mining Camp Companies
Perth Zoo
Perth Art Gallery
East Perth Queens Park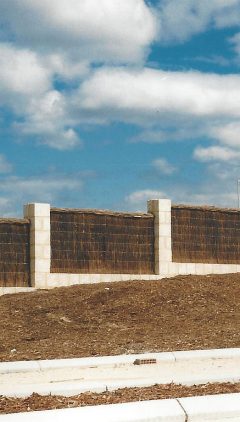 Dalkeith + 80 Homes
Cottesloe + 120 Homes
Wembley + 60 Homes
Claremont + 80 Homes
Mosman Park + 90 Homes
All Perth Greater Area + 900 Homes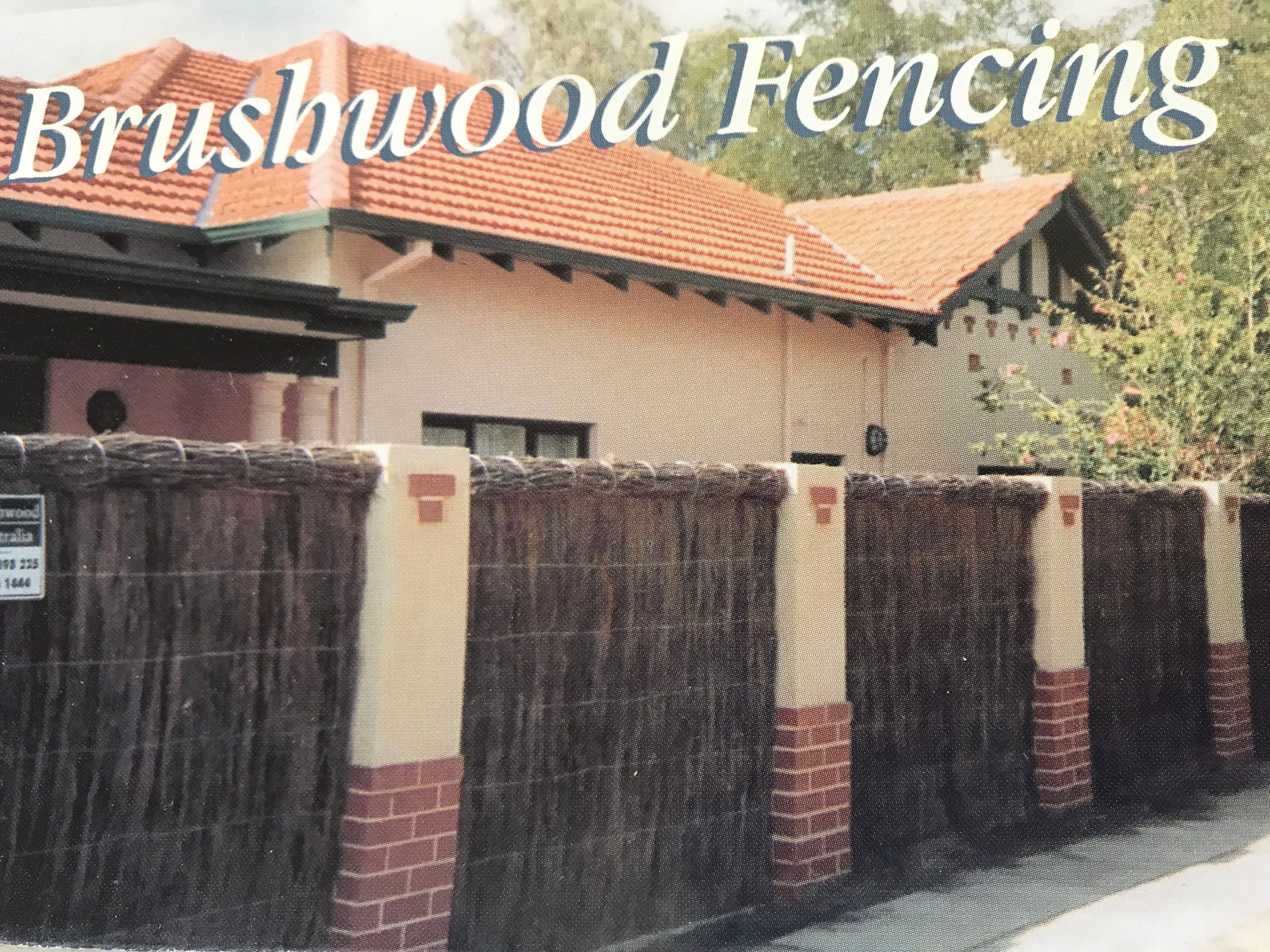 Land Development Projects.
Glen Iris Golf Course Estate + 7 Km
Ellenbrook + 25 Km
Joondalup + 2 Km
All Perth Greater Area + 50 Km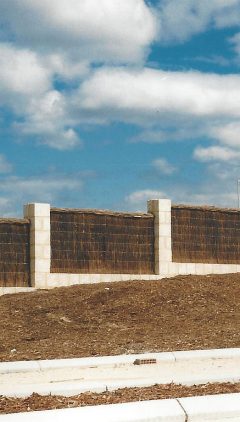 Industrial Estates & Mining Camps +1.5km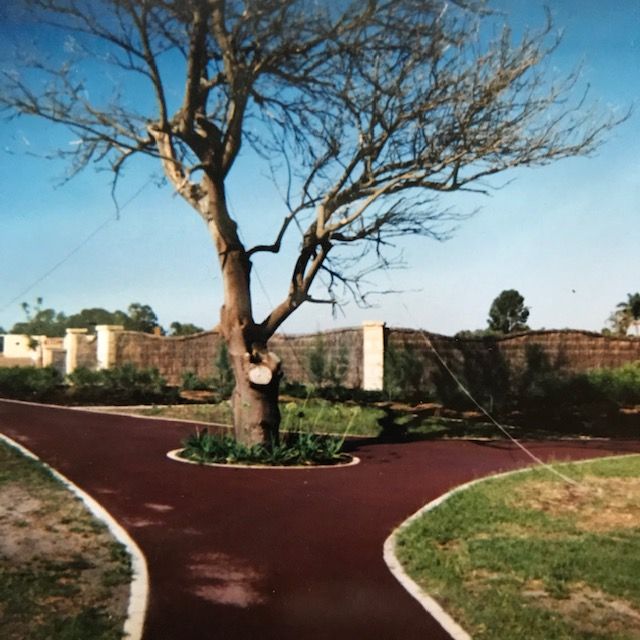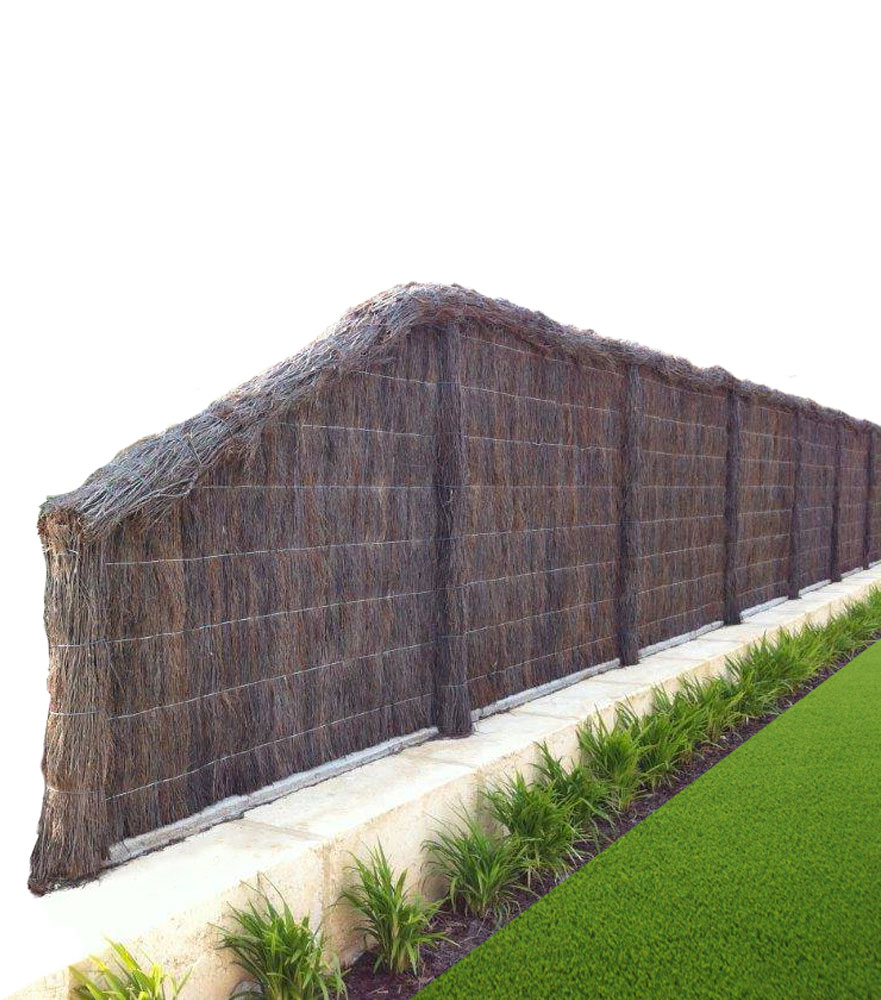 Enhance the value of your property by installing a long lasting Brushwood Australia Brushwood fence. Contact us today for a quote.